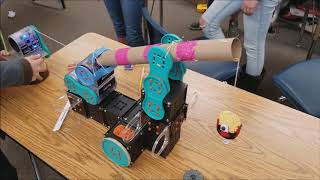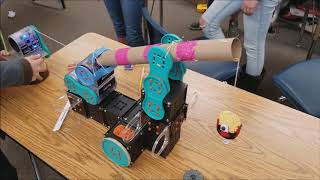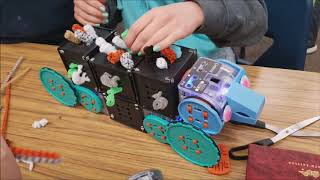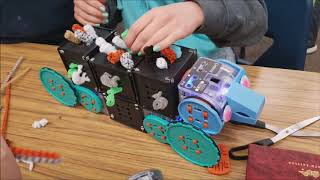 This is a video created by middle school students in iLearn Academy to show off their creativity in design and coding using Linkbot.
2018 RoboPlay Competition
The 8th annual RoboPlay Challenge Competition took place on May 19, 2018, concurrently in Davis and Irvine, CA. This year, a total of 153...